All exhibitors
Kikooko Africa Safaris Ltd
Kikooko Africa Safaris provides private, custom safaris to Uganda, Rwanda, and Tanzania.

We combine expert local knowledge with international standards of service and professionalism to provide tours throughout East Africa that explore the expansive wilderness in an intimate, thoughtful, and responsible way.
Company contact
Left lane 8, Manyago, P.O. Box 172
. Entebbe
Uganda
We're always happy to help
Viewing this video may result in cookies being placed by the vendor of the video platform to which you will be directed. Given the refusal of the deposit of cookies that you have expressed, in order to respect your choice, we have blocked the playback of this video. If you want to continue and play the video, you must give us your consent by clicking on the button below.
I accept - Launch the video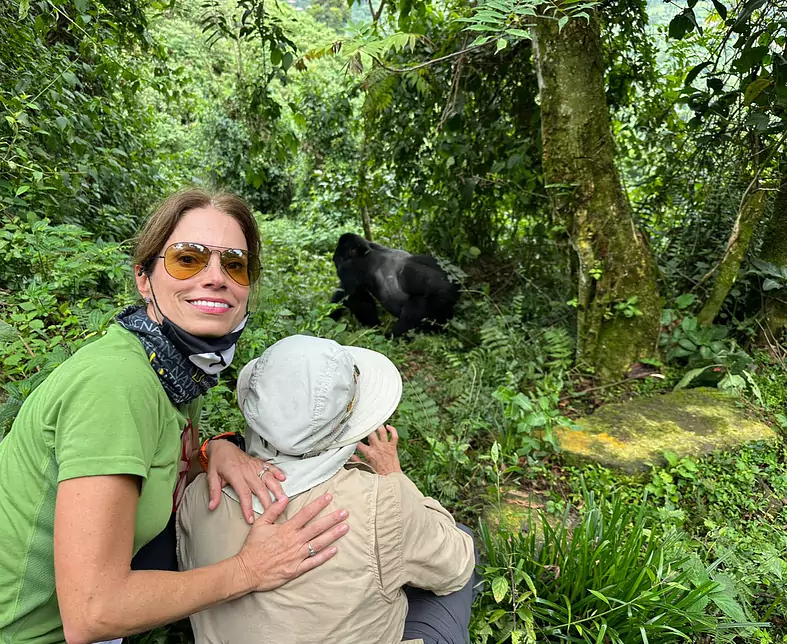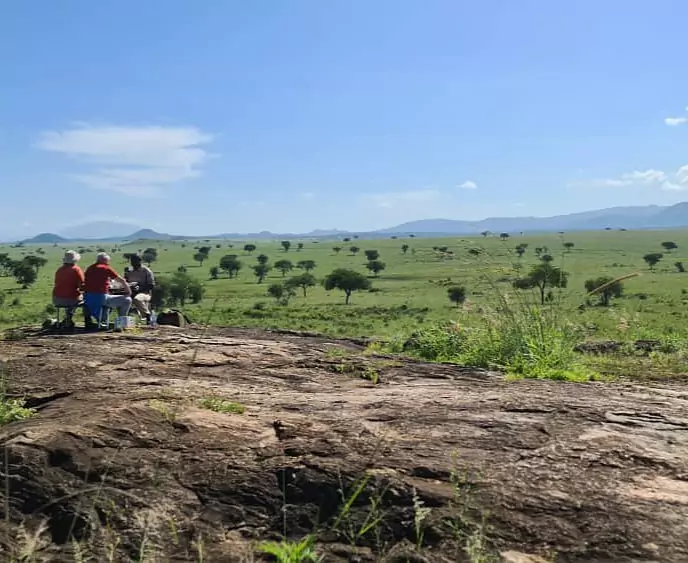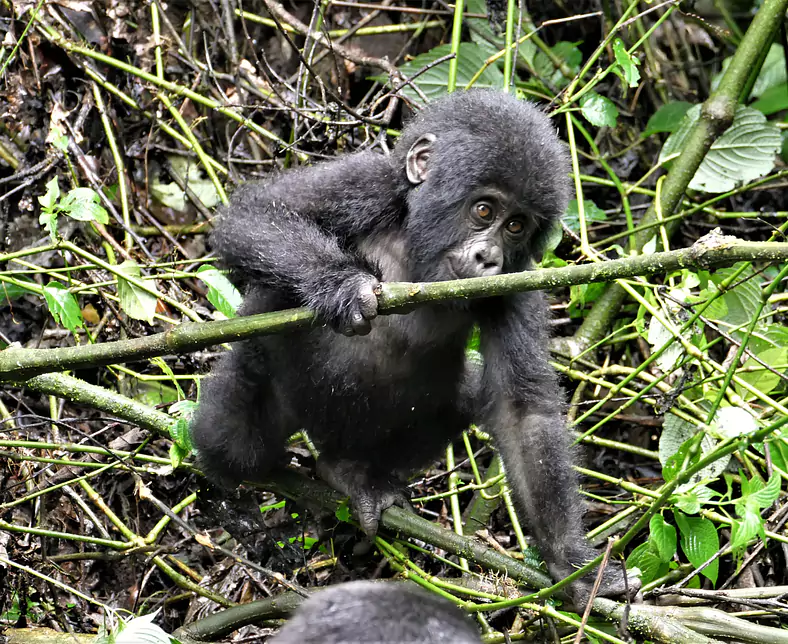 Documents