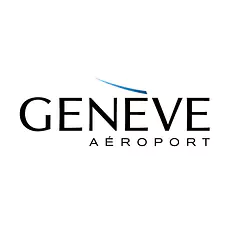 All exhibitors
Genève Aéroport
Created in 1920, Geneva Airport is a strategic infrastructure for Western Switzerland, including the Berne region. Thanks to its integrated railway station and excellent direct connections to the Swiss SBB/CFF network, Geneva Airport welcomed almost 16 million passengers in 2023.
With 150 direct destinations, including 12 intercontinental routes, operated by 52 airlines, Geneva Airport has a very extensive air network.
Company contact
Route de l'Aéroport 21, Case Postale 100
1215 Genève 15
Switzerland
Viewing this video may result in cookies being placed by the vendor of the video platform to which you will be directed. Given the refusal of the deposit of cookies that you have expressed, in order to respect your choice, we have blocked the playback of this video. If you want to continue and play the video, you must give us your consent by clicking on the button below.
I accept - Launch the video